Coco notes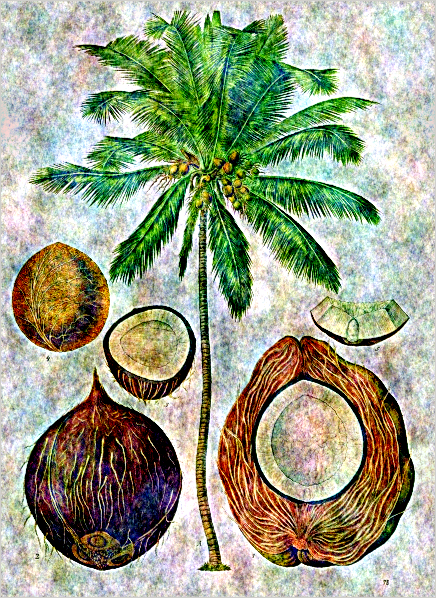 We propose octave implementations of graph-based mathematical morphology and linear PDE for image processing.
A comprehensive study of the problem of combining several numbers into one.
We show how single layer CNN can hallucinate snowflakes and dandelions.
We explain some common generalizations of Fourier analysis: sampling theory, distribution theory, pontryagin duality and spectral geometry. The part on spectral theory is shared with the article about PDE on manifolds (needs some editing yet)
We state and solve the standard linear PDE on a compact Riemannian manifold.
We do graph theory as if it was vector calculus.
A portable and ported API for simple graphical interactive programs.
We show gaussian noise which is not necessarily white.
Why and how to enjoy Makefiles
We introduce a sequence of functions that satisfy Dirichlet and Neumann boundary conditions at the same time.
---